Future Research Leaders Programme Session 5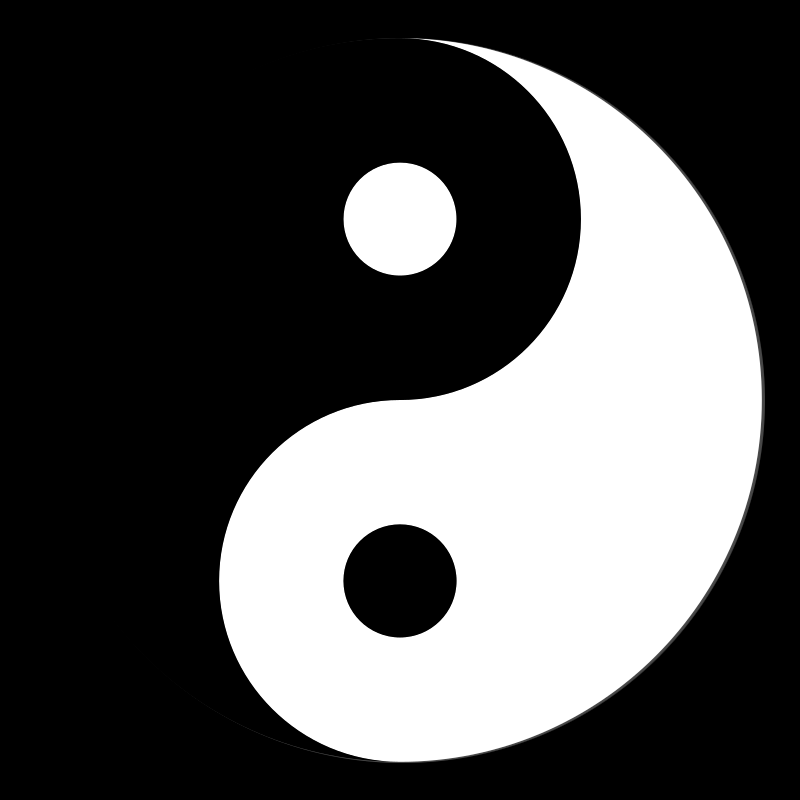 Research Leadership
This fifth session did take place on March 9, 2022. The main topic of discussion was research leadership. We were tasked to interview a research leader in our field and bring back the lessons learned of what we think is the nature of research leadership. We approached the task of creating the set of interview questions collaboratively, based on Mike Baynham's brief. This helped the group to be more confident with the 1-1 interviews. This resulted in strong presentations during the session.
This session started with a warm-up activity of sharing with a neighbour our experiences of good and bad academic leadership. We then moved to 5-minute presentations in the plenary group about our respective interviews to identify whether there is a one style fits all approach to research leadership and start thinking about what kind of research leadership we are.
It was fantastic to see all the different accounts of what research leadership is gleaned from the interviews. Here's a summary of key points with no particular order:
Having and following a mission and vision openly and flexibly.
Be willing to change and adapt.
Welcome everyone on the journey.
Facilitating conditions.
Be open to new opportunities.
Amplifying.
Having independence.
Being able to influence research.
Mentoring.
Making a move when it's needed.
Follow doing what you love doing.
Be collaborative.
Work hard.
Become an expert in what you do.
Go out of your comfort zone.
Respect your team members.
Keep updated on your field.
Networking and developing social capital, collaboration and co-authoring.
Be aware of the social construct of research leadership.
Protect your time for reading and writing.
Don't do many things at the same time - always step back and be focused.
Know where you are and the next place to be.
Have questions.
More about building institutions and focusing on influence/impact and less about building publications.
Building your own research agenda.
Recycling applications.
Setting up organisations, demanding change, working for change outside and within the academia.
Asking relevant questions.
Don't give up.
Be proactive.
Seek funding.
Look for new opportunities.
Be active both within and outside the academia.
Just do it! Work-in-progress spirit.
Growing research teams.
Enabling and encouraging different voices.
Design for the 'pluriverse'.
Get noticed in your area.
Do what interests you, not what everybody is doing.
Choose your environment.
Be yourself.
Focus on your agenda.
Persevere, your path can take many deviations.
Consider continuously your experiences in the context of new situations.
Understand your limitations, and know when you need to ask for help.
Engage with the research community and societies to benefit yourself and the team.
Build a team with different skill sets.
Lead by example.
Focus on your interests.
The interview and follow-up session were great experiences to think about the nature of research leadership and how we see ourselves as research leaders but look at the term from a certain distance. The next FRL session is scheduled for April, where we will be about grant capture strategy.