Future Research Leaders Programme Session 7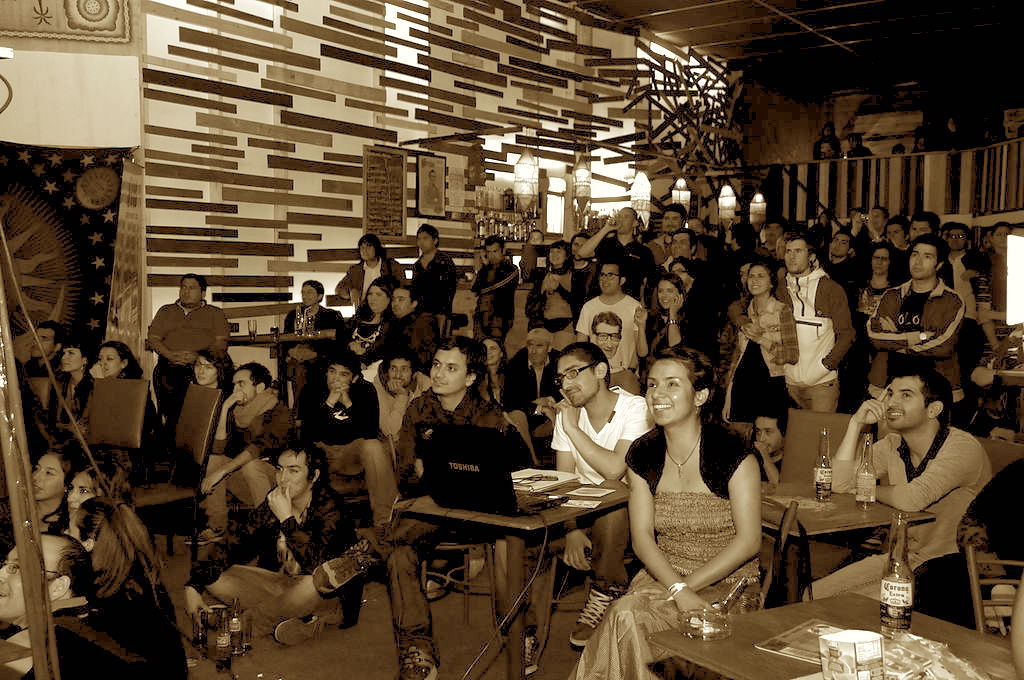 Dragon's Den Session
In this session, we had the following brief:
"to pitch an idea for a research network or research collaboration involving external partners. This can be aligned with DMU strategic directions and should be a development of your current activities."
We were given 4 minutes only, and had to cover the following areas:
The theme and title of your network or research collaboration;
How it both draws on and extends your current research profile;
Who you can draw on from within DMU to participate;
What external partners do you envisage and how you would get them involved;
What kind of outputs do you envisage: seminars, conferences, publications, funding applications;
What external funding sources you would target.
We had a panel including:
Associate PVC Research Professor Deborah Cartmell
Peter Cross Chief Finance Officer
Vice-Chancellor Katie Normington (attended part of the meeting)
Each of us talked for 4 minutes and then we had a quick round of questions from the panel. It was very inspiring to hear all my colleagues' ideas and it was also nice to put together a concept to be pitched for 4 minutes. Altogether, it was a very fruitful session, and hopefully, the network that I presented will happen!
Our next meeting is going to be the Future Research Leaders 2021/22 Showcase, where we will be presenting what we have done in the programme to DMU.