Group Albums
Dirty Electronics Ensemble, Jon.Ogara, and Anna Xambó - Dirty Dialogues (2021)
Dirty Electronics Ensemble, Jon.Ogara, and Anna Xambó. (2021) Dirty Dialogues. [FLAC/MP3 files]. Chicago (IL, USA): pan y rosas discos.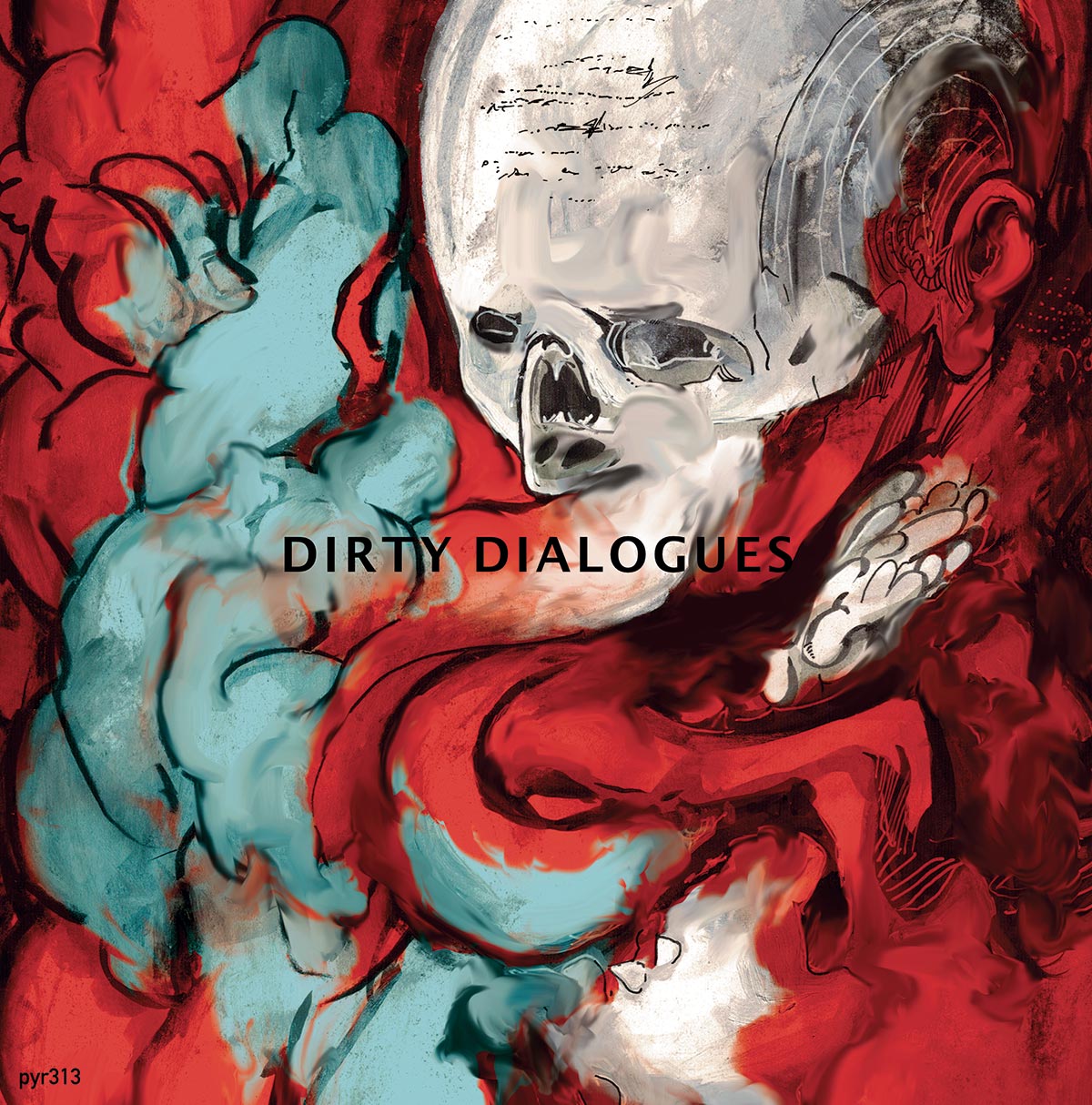 Dirty Dialogues is an encounter between Dirty Electronics Ensemble, Jon.Ogara and Anna Xambó in a free music improvisation session after a long pandemic lockdown. Thirteen musicians on stage combining analogue and digital instruments, acoustic and electronic materials, live coding and DIY sound-making techniques. An intense polymorphic journey of sonic exploration and chaos, which is especially recommended for noise music lovers.
Free Download: Dirty Electronics Ensemble, Jon.Ogara, and Anna Xambó - Dirty Dialogues (2021)
Emily Pothast, The Wire, January 2022
(…) The result is a percolating chaos with enough negative space to hear the elements come together and fall apart.
---
Anna Weisling and Anna Xambó - Beacon (2019)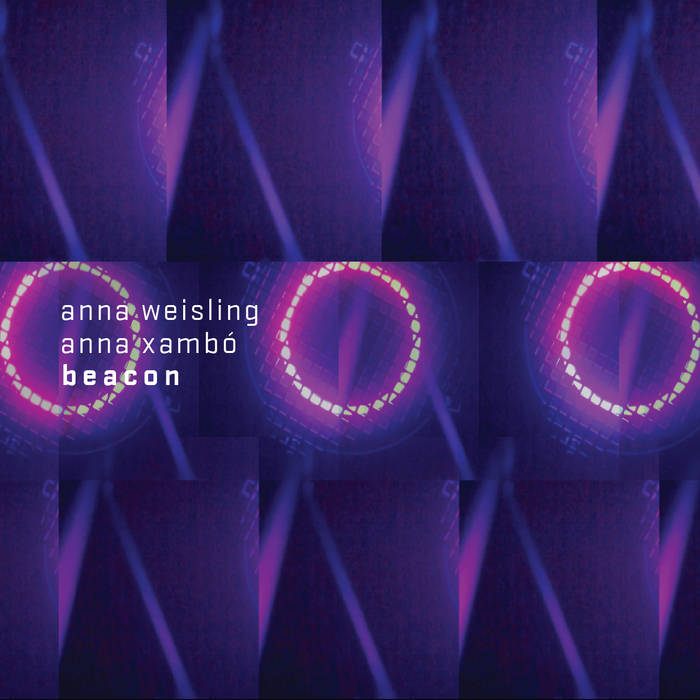 Beacon is an EP that contains two live performances of the evolving piece Beacon. Beacon is a call to immersion. The listener is prompted to sit in the moments of tension created by droning spaces and rhythmic motions, feeling the physical pull of these dichotomies. The viewer is presented with live imagery which illustrates these sonic spaces, reinforcing both the calm and the distress that comes with sensory immersion.
Free Download: Anna Weisling and Anna Xambó - Beacon (Carpal Tunnel, 2019)