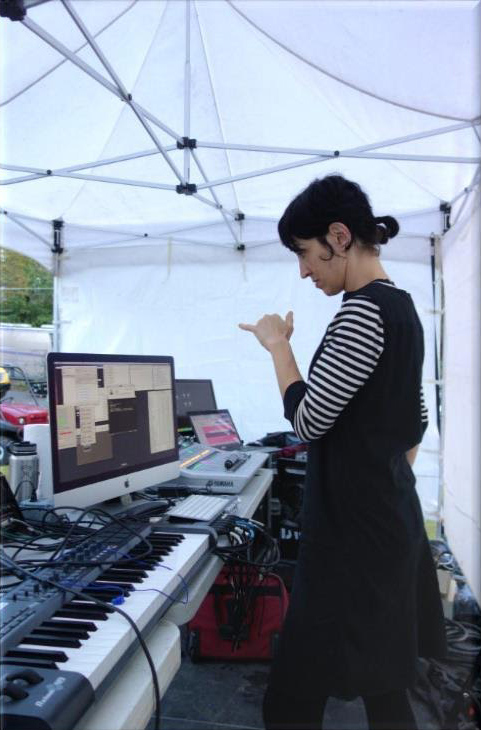 I am currently an Associate Professor in Music Technology at the Music Department of the Norwegian University of Science and Technology (NTNU). Previously I have been a Postdoctoral Research Assistant at the Centre for Digital Music (School of Electronic Engineering and Computer Science, Queen Mary University of London) working on the European Commission funded project AudioCommons.org, a project which I am still a collaborator. Before that, I was a Postdoctoral Fellow at the Center for Music Technology and Digital Media Program (Georgia Tech) for the National Science Foundation funded projects EarSketch and TuneTable. Also, I have been Co-Founder and Co-Chair of the organization Women in Music Tech (2016-2017). From 2013 to 2014, I was a Research Fellow for the British ESRC-funded project Methodological Innovation in Digital Arts and Social Sciences (London Knowledge Lab, UCL Institute of Education). In 2015, I completed my PhD in computer-supported collaboration on interactive tabletops for music performance at The Open University (Milton Keynes, UK). My thesis is entitled "Tabletop Tangible Interfaces for Music Performance: Design and Evaluation". I hold a MSc degree specializing in HCI and Music Technology (MSc Information, Communication and Audiovisual Media Technologies, Universitat Pompeu Fabra). My master thesis "Interfaces for Sketching Musical Compositions" (2008) focused on the design and evaluation of creativity-support interfaces based on tangible, mobile and pen-driven interaction. I also have studies in video, animation and multimedia design, and hold a BA and MA in anthropology (Universitat de Barcelona, Spain). I have been working since 2000 as interaction designer, web designer and web developer with strong background on Internet technologies (check here my 2009 portfolio). I have been employee in companies for 10 years (2000-2010) as well as Co-Founder of my own studio Nodular Soft for 6 years (2004-2010). I have experience programming in C, Java, JavaScript, and Python.
Other skills and interests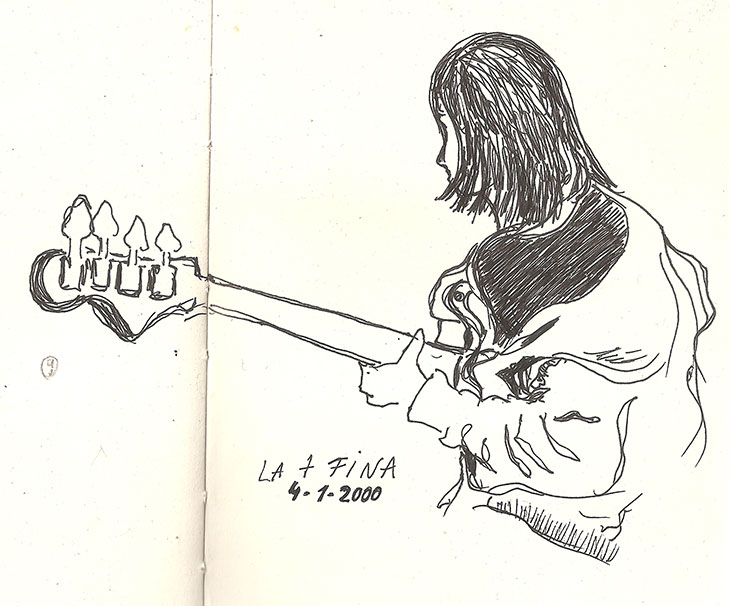 With some music theory, piano and solfege background, I have been making music for several years in a couple of Barcelona-based bands as a bass guitar player, singer and composer. Currently I make experimental electronic music using computer software (e.g. SuperCollider, Live), applications for mobile devices and sometimes basic DIY musical instruments (e.g. noise generators). As a composer, performer and producer of experimental electronic music, I usually perform under the alias peterMann. My works are typically published through the label Carpal Tunnel, co-founded together with Gerard Roma. You can read my music statement here. I am passionate about art exhibitions, cinema, concerts, cycling, hiking, photography, reading, swimming, tinkering, taichi, traveling and yoga. Above all, I love music!
Cities
I am currently based in Trondheim (Norway) and Barcelona (Spain). Although I have been mostly raised in Barcelona, I also lived in Boston (MA, USA) for 2 years when I was very little. Lately, I have lived in Milton Keynes (UK) for +3 years, in London for +2 years, and in Atlanta (GA, USA) for +2 years. In words of Stephen Hawking "we are all time-travellers".