peterMann @ The RAW, Inter/sections 2018
Live coding. The RAW, Inter/sections 2018. Café 1001. London, UK. September 28, 2018.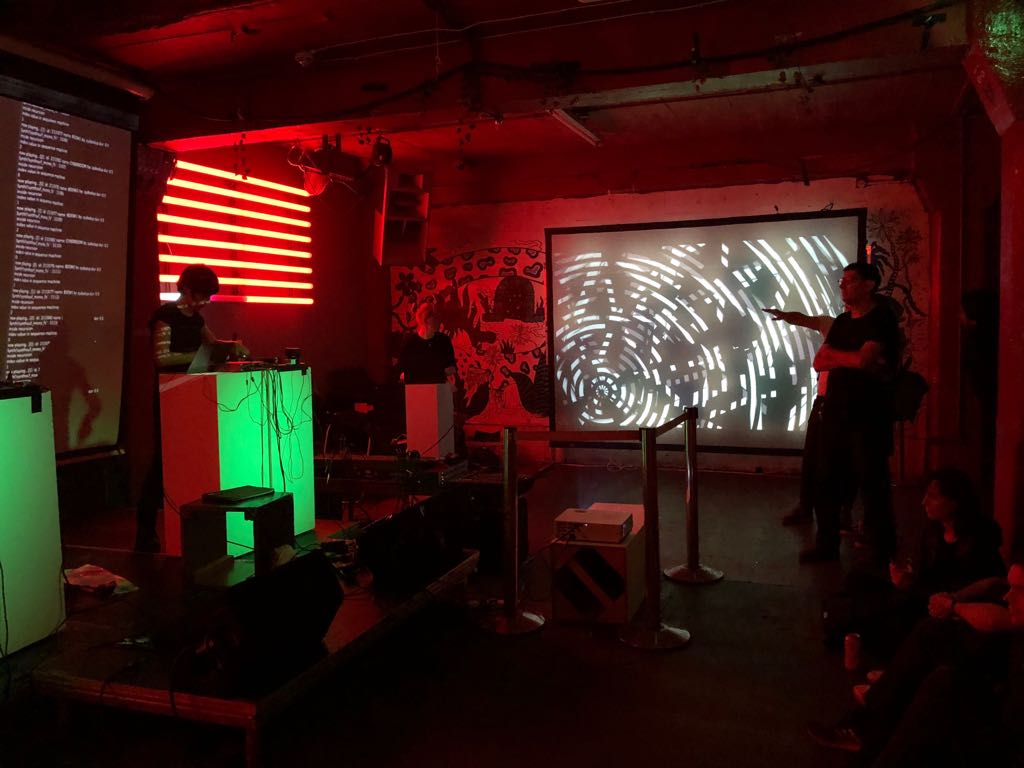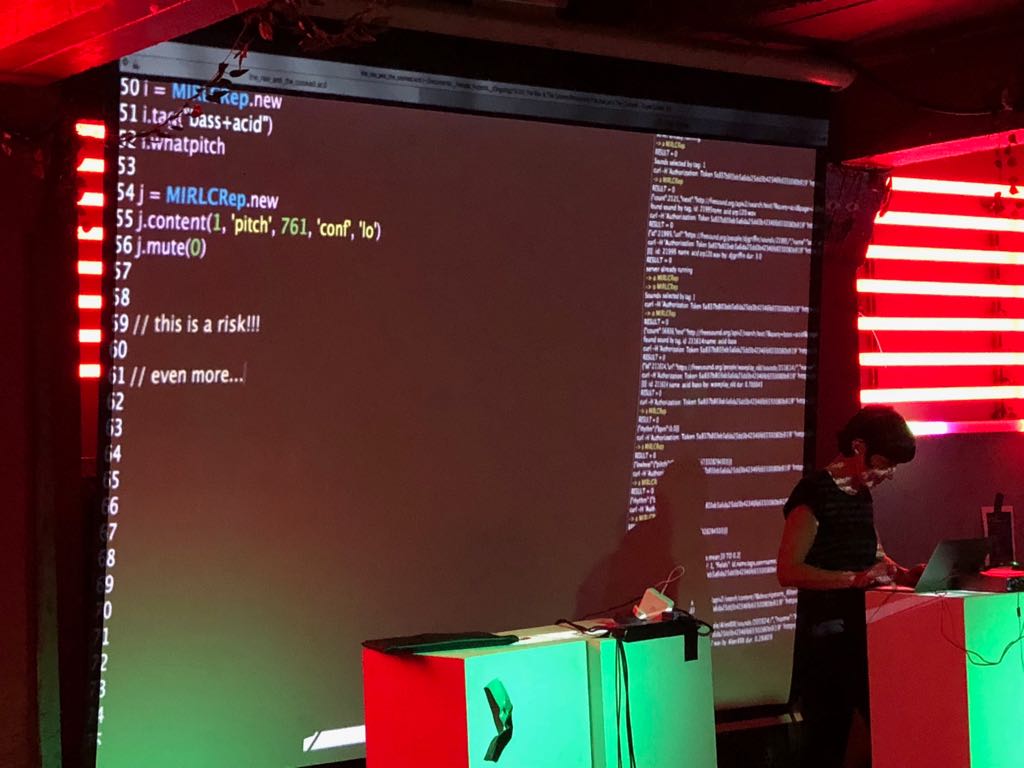 Program notes
Anna Xambó (aka peterMann) is an experimental electronic music producer and researcher. Her musical practice includes live coding, multichannel spatialization, tangible music, collaborative interfaces, audience participation with mobile devices, and real-time music information retrieval. To date, she has released three solo recordings: "init" (2010, Carpal Tunnel), "On the Go" (2013, Carpal Tunnel) and "H2RI" (2018, pan y rosas). She is currently an associate professor in music technology at the music department of the Norwegian University of Science and Technology (NTNU) and a collaborator at the Centre for Digital Music, Queen Mary University of London, working on the design and evaluation of new tools for music production and performance within the EU-funded project AudioCommons.
Technical setup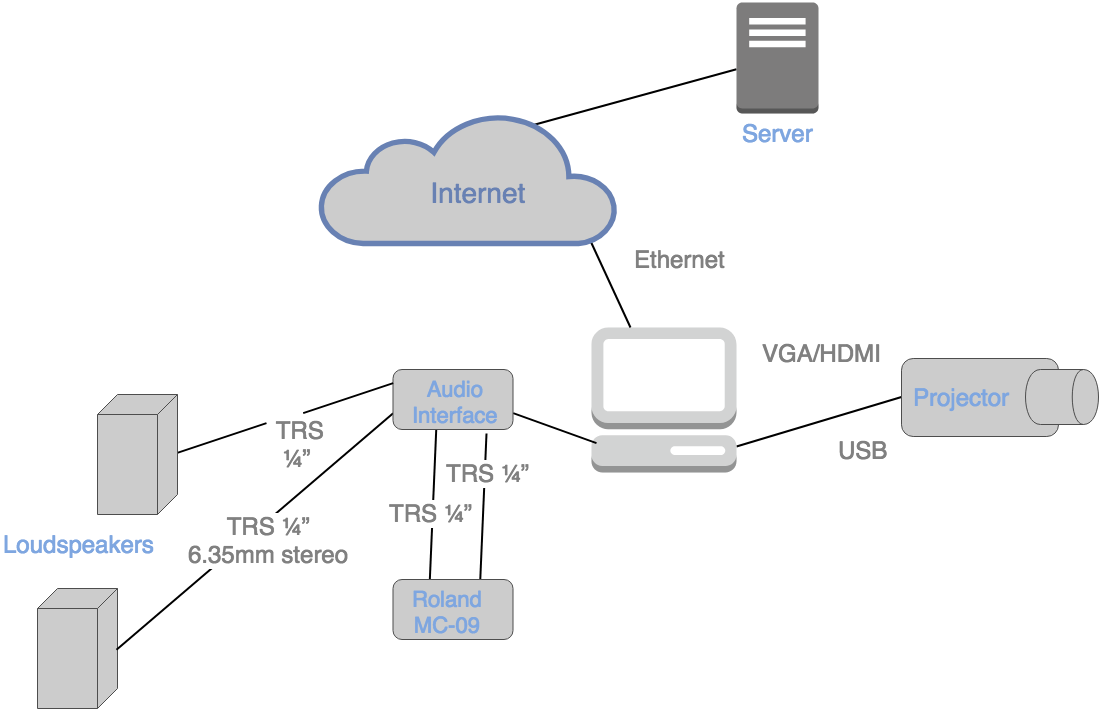 Audio / Video
Publications
Xambó, A., Lerch, A. and Freeman, J. "Music Information Retrieval in Live Coding: A Theoretical Framework". Computer Music Journal, 42(4), Winter 2018, pp. 9-25.
Xambó, A., Roma, G., Lerch, A., Barthet, M., Fakekas, G. (2018) "Live Repurposing of Sounds: MIR Explorations with Personal and Crowdsourced Databases". In Proceedings of the New Interfaces for Musical Expression (NIME '18). Blacksburg, Virginia, USA. pp. 364-369.