We Are Hiring! Postdoc in Sound and Music Computing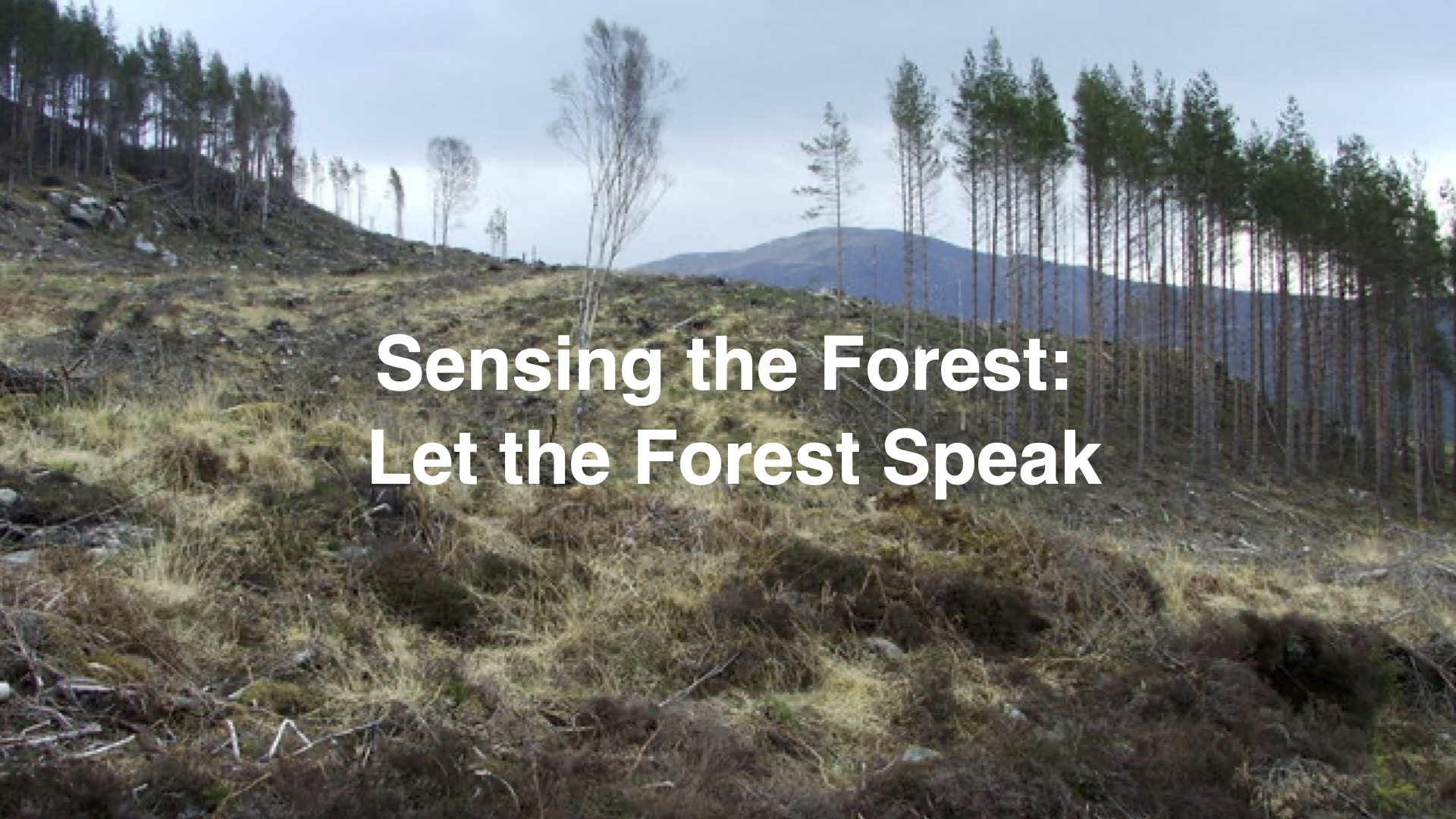 We are hiring! A part-time (50% FTE), 23-month Postdoctoral Research Fellow position is available to work at the forefront of Sound and Music Computing as part of the AHRC-funded project "Sensing the Forest - Let the Forest Speak using the Internet of Things, Acoustic Ecology and Creative AI" at De Montfort University (DMU) in Leicester, UK. The project is led by Anna Xambó Sedó (PI, DMU), Peter Batchelor (Co-I, DMU), Matthew Wilkinson (Co-I, Forest Research), and Georgios Xenakis (Co-I, Forest Research).
The proposed project aims to raise awareness among forest visitors/aficionados, artists, scientists, and the general public about the connection between forests and climate change. Community building will centre on looking at a better understanding of forest behaviour using complex scientific data in creative and artistic ways.
Application link: https://dmuhub.dmu.ac.uk
Application deadline: 13 August 2023
Interviews: 24-25 August 2023
Job start: 1 October 2023
For informal enquiries about the position, please contact me at anna dot xambo at dmu dot ac dot uk