MIRLC (2016-present)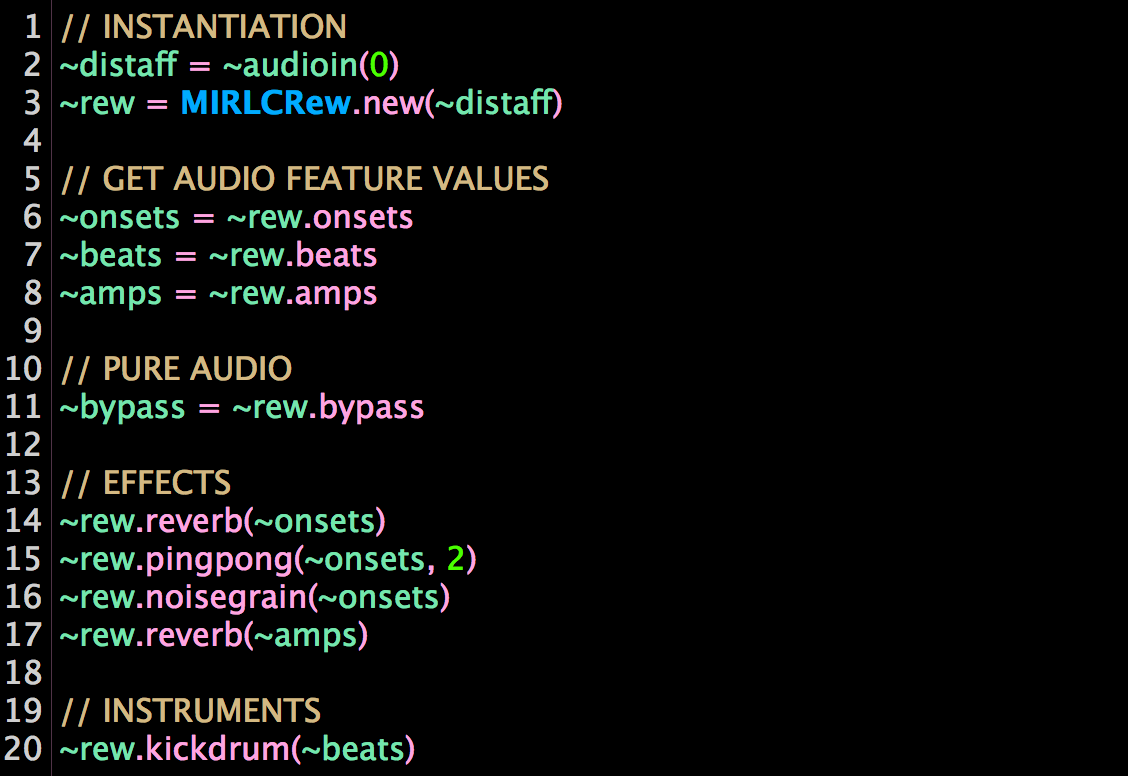 Description: MIRLC is an ongoing project on providing easy-to-use MIR tools for the live coder.
Author: Anna Xambó
Role: Concept and implementation.
Technologies: SuperCollider, FreeSound.org (sound samples).
Code: https://github.com/axambo/MIRLC
Performances
Publications
Xambó, A., Roma, G., Lerch, A., Barthet, M., Fakekas, G. (2018) "Live Repurposing of Sounds: MIR Explorations with Personal and Crowdsourced Databases". In Proceedings of the New Interfaces for Musical Expression (NIME '18). Blacksburg, Virginia, USA. pp. 364-369.