Future Research Leaders Programme Session 8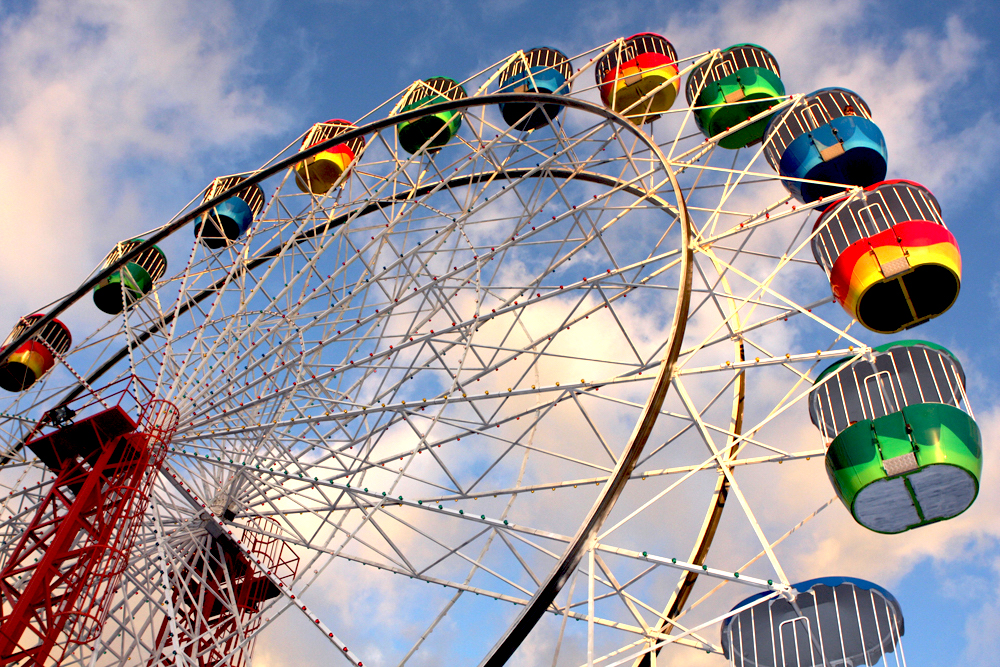 Future Research Leaders 2021/22 Showcase
… and the day arrived! Since I started at DMU in 2020, I've been attending the Future Research Leaders presentations (typically scheduled in September) and have always been interested in this programme.
For this session, we were tasked to present for 10 minutes covering the following topics:
An introduction to yourself and your research;
What you learnt during the FRL year and what you achieved;
What do you hope to contribute to DMU through your research leadership.
The key point has been to communicate what we have done and learned on the FRL Programme and present it to the wider DMU community.
It has been great to see the progress of all my peers, and all we have accomplished. Take-away messages have been to don't give up, to learn from failures, to be resilient, and to think about the next stages. Adrian Bua Roberts, from the Centre for Urban Research and Austerity, has talked about facilitative research (which is horizontal and collaborative) vs. appropriate research (which is competitive and individualist), and the importance of keeping the spirit of facilitative research moving forward. In general, the interviews have been highlighted as one of the key components of the programme. To conclude, the programme leader Prof. Mike Baynham has praised that our cohort has been the most collaborative of the 6-7 editions of the programme and that every edition is getting better and better because we built on the previous cohort capacity.
We have been privileged to have had Mike as a programme leader. It has been an accolade. We have reached very far thanks to the guidance of Mike and a great collaborative cohort. I've learned both from Mike and from my peers, they made it a great experience. I'm very thankful to all those who have helped me to be part of and be successful in this programme. This is a great unique programme. It will take time to see the fruits of this cohort. Hopefully, the 8 blog posts that I've published about the programme have shown the tip of the iceberg:
You can also get access to my presentation if you'd like to find out more about my reflections on this journey:
The last remaining component of the programme is a final de-briefing meeting in which we will review the year against the objectives we set ourselves at the beginning. It will be a nice way to finish the academic year.